Weight Loss Programs Melbourne, FL
Weight Loss Surgery in Melbourne, Merritt Island, and Brevard County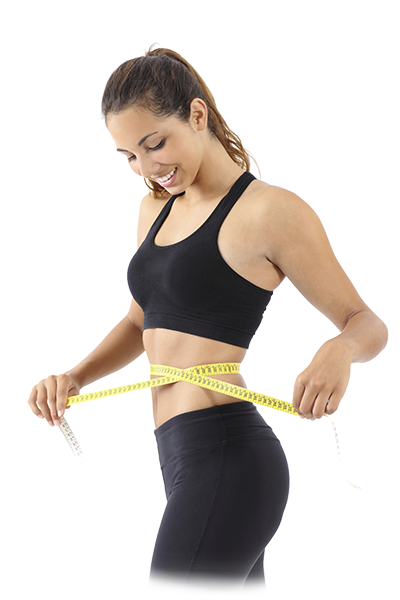 If you are overweight and have struggled to lose weight, you are not alone. For many obese patients with BMI of 40 or above (or as low as 35 if certain conditions exist), bariatric surgery may be the most effective way to achieve substantial weight loss. While there are several types of bariatric procedures, they work by reducing the volume of the stomach that is available to digest food and/or reducing the amount of nutrients that can be absorbed.
---
Am I A Candidate for Bariatric Surgery?
Candidates for Melbourne Fl weight loss surgery typically have been obese for five years or longer and have been attempting to lose weight through traditional means for an extended period of time. Unfortunately, the most common weight-loss methods, such as dieting, exercise, medications and therapy, simply don't work for many people. In these cases, surgery may be an effective solution.
---
Benefits of Bariatric Surgery
A comprehensive 10-year study by the National Institutes of Health found that, for morbidly obese patients, bariatric surgery proved to be the most effective way to achieve long-term weight reduction and maintenance, with a success rate exceeding 80 percent.
Also, according to a study published in the Cleveland Clinic Journal of Medicine, the health benefits of the weight loss achieved post surgery included a 95 percent improvement in quality of life and a 30 to 40 percent decrease in 10-year mortality.
The study also showed substantial reductions in type 2 diabetes, depression, cardiovascular disease, hypertension and asthma after bariatric surgery.
View New Obesity Guidelines
Am I eligible for Weight Loss Surgery?
To achieve the highest possible levels of effectiveness and safety, a patient's condition must meet specific requirements to be eligible for a bariatric procedure:

The patient must be between 18 and 64 years old. Some additional age restrictions may apply depending on the type of surgery.
The patient's BMI must be greater than or equal to 40; or greater than or equal to 35 combined with certain serious health conditions.
---

General Surgery
Our surgical expertise covers a wide range of diseases that we treat using the latest minimally invasive techniques.

Robotic Surgery
We offer the most advanced technology and innovation that allows our surgical team to take minimally invasive techniques one step further.

Lap Band
Lap band is a surgical procedure that involves the placement of an adjustable belt around the upper portion of the stomach using a laparascope.

Gastric Sleeve
The Gastric Sleeve procedure permanently reduces the size of the stomach resulting in patients feeling fuller much faster.

Gastric Bypass
Gastric Bypass is another weight loss surgery option which reduces the amount of food your stomach will take in at meals.

FAQ
Get answers to the most commonly asked questions about bariatric surgery and weight loss surgery.